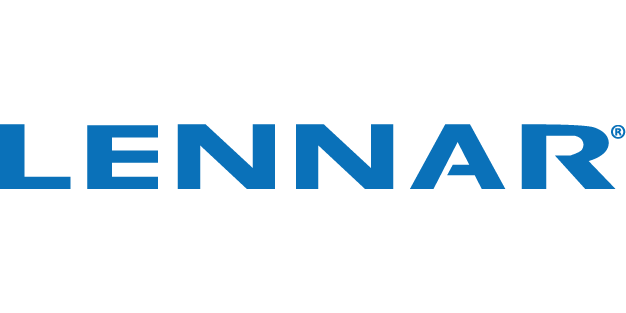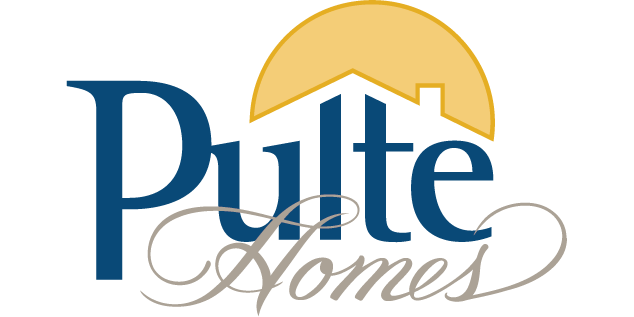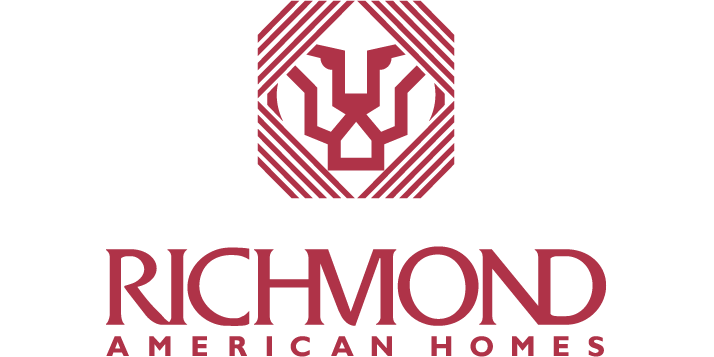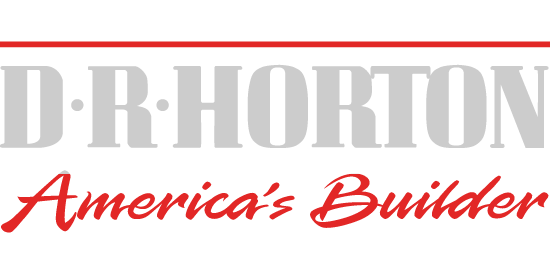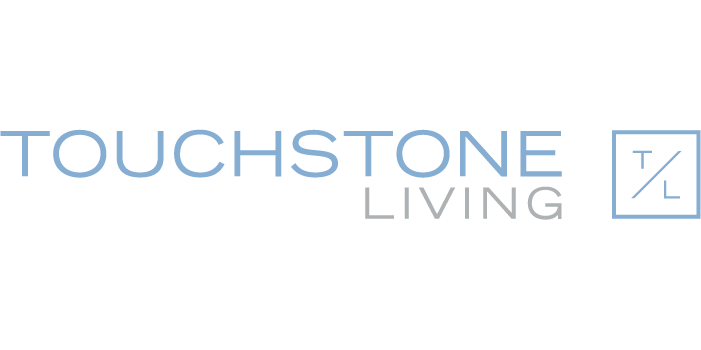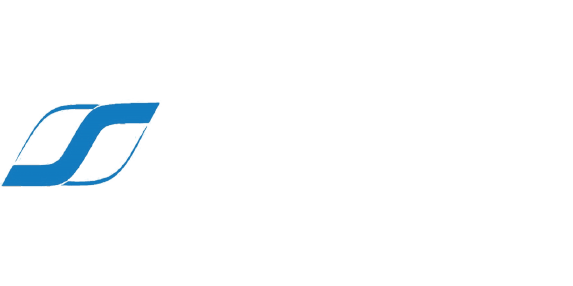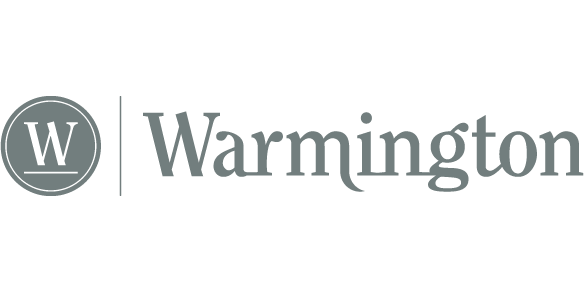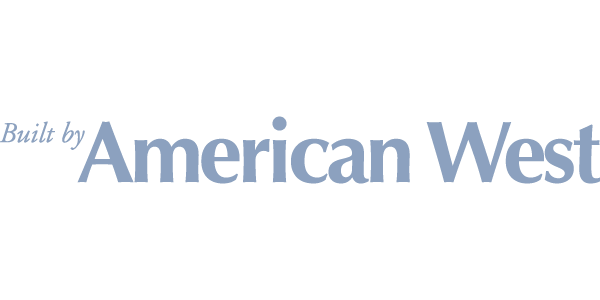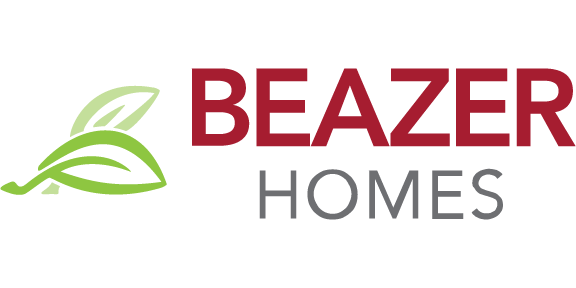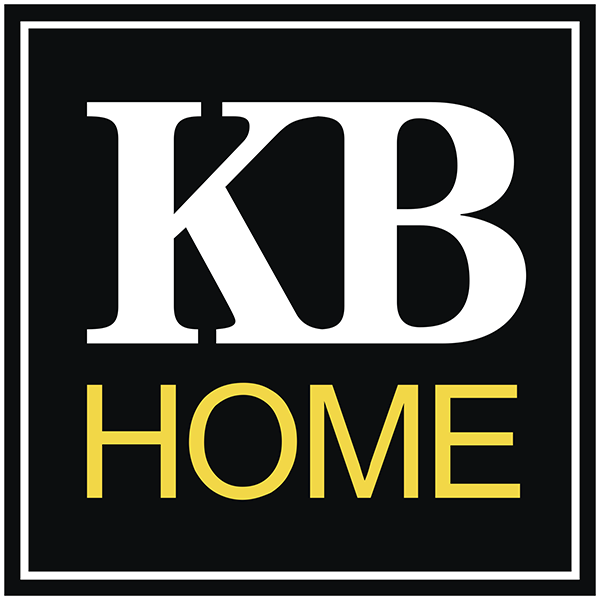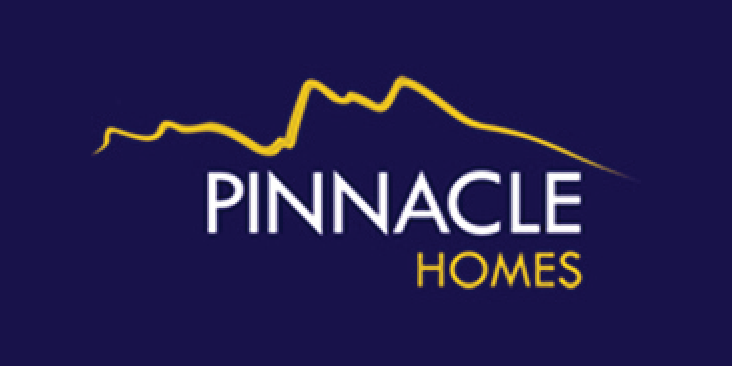 Our Mission
Elephant Partners is a land brokerage company that represents the largest home builders in Las Vegas and Los Angeles County as well as institutional investors and family offices. The firm has developed strong relationships with some of the most dynamic family offices across the country that are investing in real estate in California and Nevada. Elephant Partners is founded on Integrity and Grit. We focus on doing what is best for our clients to maximize value. Sullivan Square
14.89 Acres || $14M
Morning Ridge
204 improved townhome lots || $8.5M
Hollywood/Alto
50 acres entitled for 245 lots || $8.8M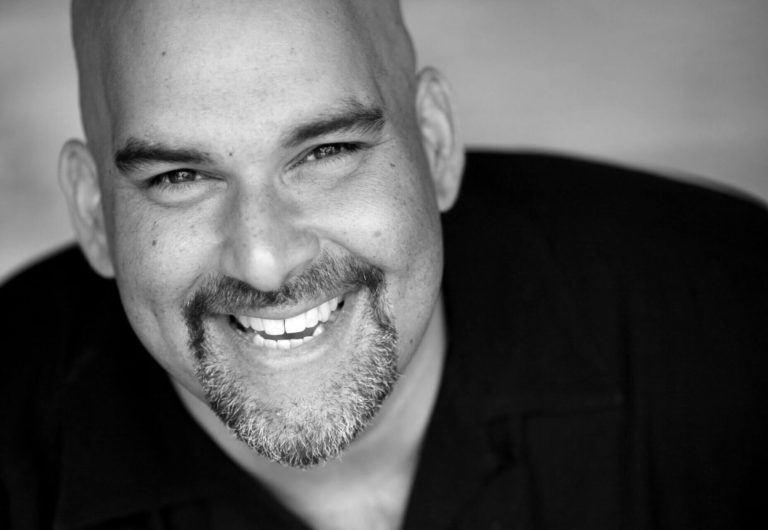 Aman Lal is the CEO and founder of Elephant Partners. Succeeding by integrity, grit and relationships he has closed in excess of $1 Billion in transactions throughout Nevada and California.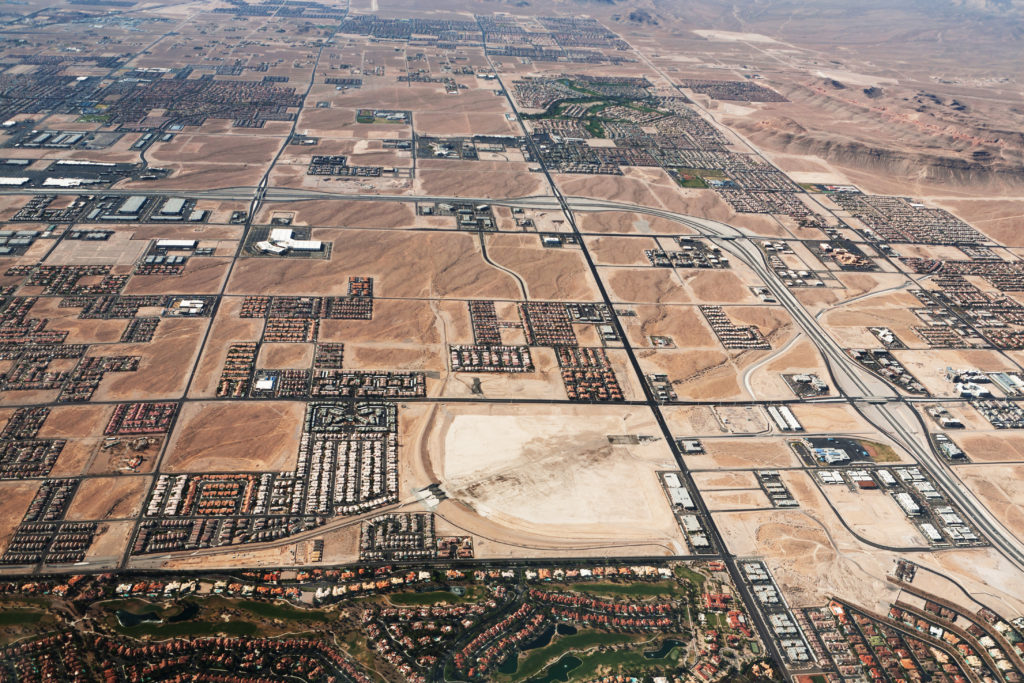 Aman is a very good people connector and he helps me with land purchases and acquisitions. He cares a lot about people and doing the right things for other people both personally and professionally which is why he is a friend and great partner. I trust him.
We were friends for 4 years before we even made a land deal. Aman is a man of integrity and puts relationships above all else.
Aman is thoughtful, connected, responsive and most of all fun. He is a mixture of professional acumen and personal acumen which makes him a valuable asset to his clients.