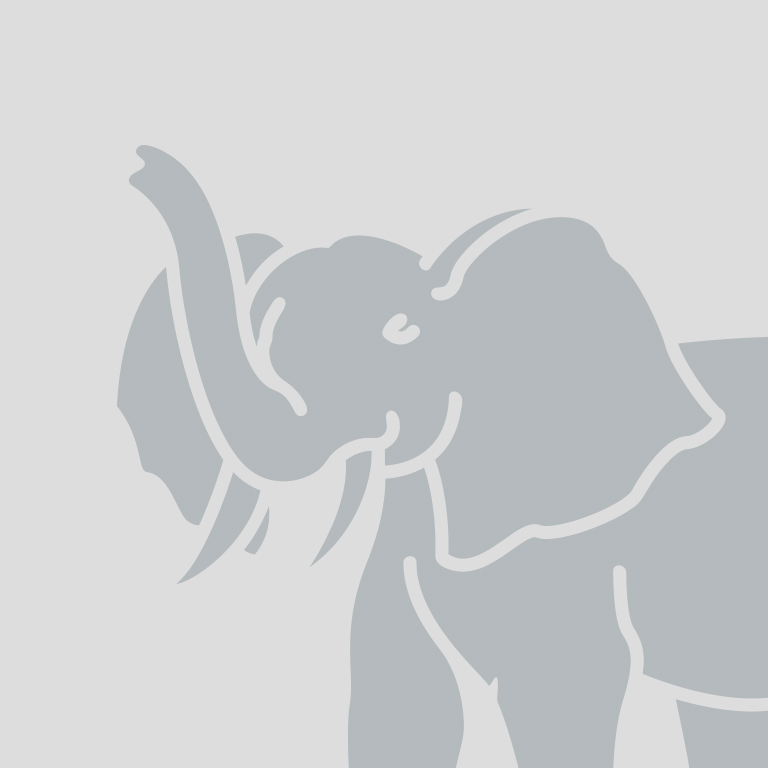 How do you know Aman?
We have known each other for many years as part of the same industry and he came highly recommended as it relates to land acquisition.
What functions does he serve for your company?
He brought us opportunities for investment and we were able to take advantage of those which resulted in excellent outcomes for our firm.
What characteristics define Elephant Partners?
Aman and his team are trusted advisors with strong relationships in the community. He really understands the business and provides useful guidance at every turn. If you're interested in investing in land or selling land, he certainly understands the market and the industry and helps guide his clients.
Describe Aman Lal in 3 words.
Thoughtful, connected and responsive.
What would you say to anyone that does not know Aman or the team at Elephant Partners?
Aman is an individual that believes it's all about relationships and perspective. He has an amazing professional acumen as well as a fun and interesting personal touch. He's the type of person you want on your side because he will do whatever it takes to make get his clients exactly what they are looking for and he connects people. He has a very special set of skills that makes him a valuable asset to have working on your behalf and understands the big picture.